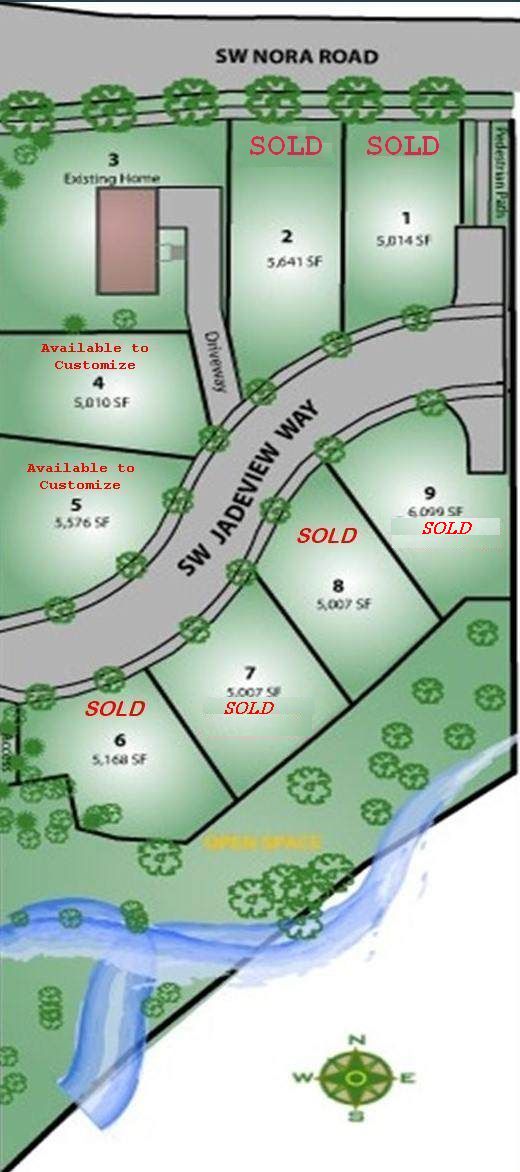 New Homes at Jadeview









Settle into the comfort of your own New Home by Gertz Fine Homes and relax on the rear patio overlooking permanent open space (available from the remaing homesite). You can reconnect with nature here in Jadeview due to the forest and wetlands just outside your door.

Don't overlook the potential these natural surroundings can contribute to the enjoyment of your daily life.





And don't underestimate the satisfaction you will derive from the comfort of a Gertz Fine Home. Call us today to start planning your dream home. It doesn't cost anything to talk to us or to do preliminary plans.






WE HAVE TWO HOMESITES FOR SALE OR AVAILABLE TO CUSTOMIZE FOR YOUR NEXT DREAM HOME


Call us today to make either of these your own!

(503) 692-3390

Or email us - see below


Here is a Gallery of Interior Photos from prior Gertz Fine Homes.
Just click the photo to view them.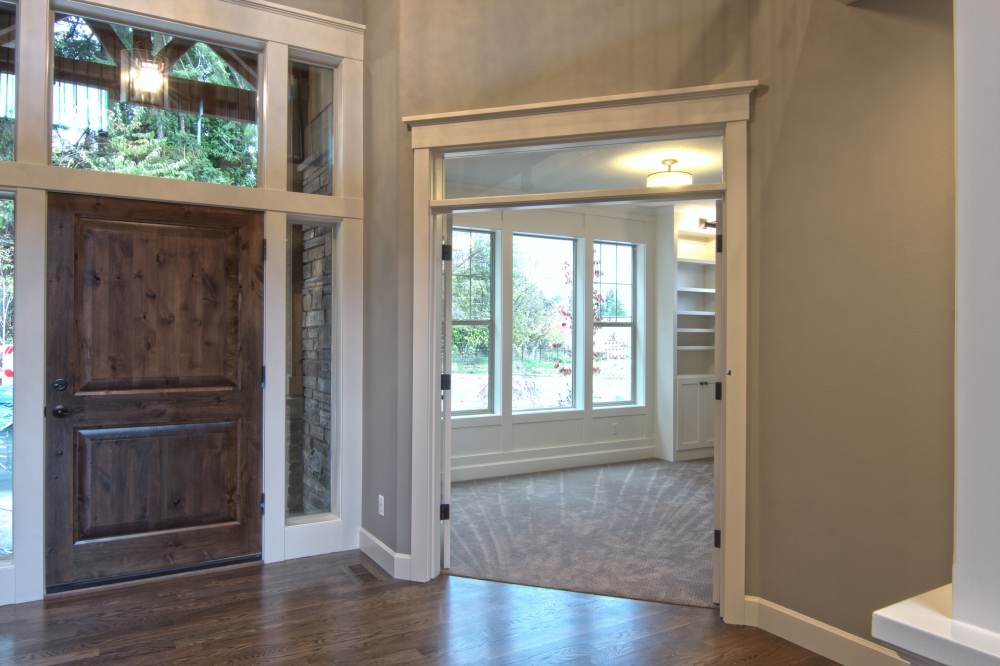 "Home Plans"
tab for details of past Gertz Fine Homes that we could modify for a Jadeview homesite.
New Homes in Beaverton, Oregon
The focus of Gertz Fine Homes and what differentiates us as a New Home Builder is our commitment to your satisfaction and the degree of personal involvement we will pursue to accomodate your dreams.
At Gertz Fine Homes, we want your New Home in Beaverton to be the location where comfort and convenience are commonplace. Our designs are created around your demand and desire for a home that fits your lifestyle today and your plans for the future.
Gertz Fine Homes has built New Homes in Portland and its western suburbs for over 38 years. Call us today and start your New dream Home in our Beaverton community. Or contact us to learn more about our other Gertz Fine Homes and neighborhoods.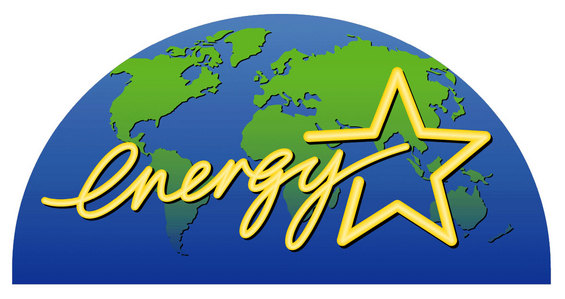 We have supported the Portland Home Builders Association and their long standing commitment to excellence and safety in home building by our membership since 1989.