Welcome to Gertz Fine Homes
Custom and New Home Builder
in Tualatin, Tigard, Lake Oswego and Sisters Oregon
Start planning your dream home.
We will modify any plan or create one to suit.
It doesn't cost anything to do a preliminary plan.
CALL US TODAY! (503) 692-3390
TWO RECENT HOMES BY GERTZ - PINE MEADOWS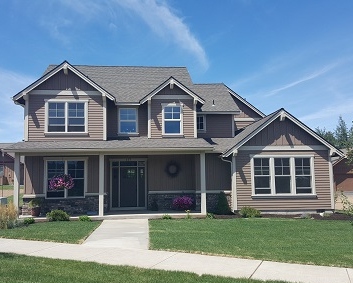 Please contact us with your interest in a future home here. We can help you with plans and will build on your homesite. A resort-like, planned community in Sisters, Oregon just an hour and a half southeast of Portland.
Here is a plat of the subdivision
.
Thank You! for your interest in Gertz Fine Homes!!
We proudly build all our New Homes in Portland to

The high standards of Earth Advantage Oregon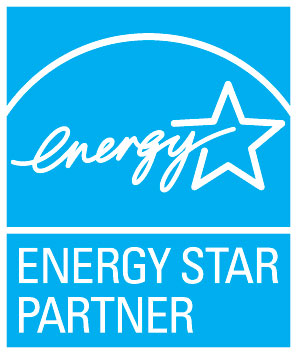 and overall Energy Star performance levels.
We have supported the Portland Home Builders Association and their long standing commitment to excellence and safety in home building by our membership - as Gertz Construction Company - since 1989.